The Clinic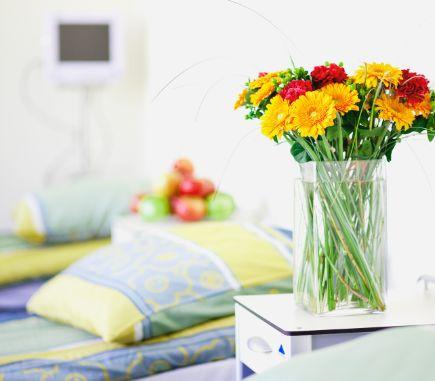 Here at KCM Clinic, we understand that in the present day, health and youthfulness are paramount values we all need for human development and success.
We have responded to these growing needs by forming a modern private hospital, equipped with the most advanced medical technology and served by passionate specialists.
Nestled in the heart of the beautiful Karkonosze mountains, recovery here goes hand in hand with the picturesque scenic mountain ranges, historic castles, hot springs, and peaceful atmosphere all aiding to reduce recovery times and support well-being.
We pride ourselves on our family orientated atmosphere that is the core of the clinic, with 2 generations moving this dynamic and modern healthcare facility forward, well beyond its respective counterparts.
We use state-of-the-art equipment that can only be seen in a handful of hospitals across Europe and are the leading technological innovator in the south of Poland with medical technology supplied by industry leaders like Johnson&Johnson, Olympus, Medtronic, Arthrex, OttoBock, Joimax and Zimmer Biomet. KCM Clinic sets benchmarks across the globe in quality and number of successful surgeries and procedures performed.
KCM Clinic also serves as an educational centre hosting numerous international workshops and conferences for surgeons throughout the year. We specialize in advanced bariatric and gynecological laparoscopy 3D surgery, which can be transmitted live from our multimedia operating theatres for educational purposes.
We strive to provide medical services that are on par with world's best private hospitals and are recognized for excellent medical outcomes from our world-renowed surgeons, but more importantly our high patient satisfaction rate.