Gynaecology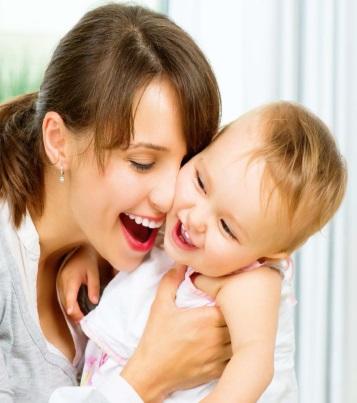 Gynaecologic Center for 3D Laparoscopic Surgery, Infertility and Endometriosis Treatment
Modern minimal invasive gynaecologic surgery (MIGS) with comprehensive  laparoscopic and hysteroscopic diagnostics, and microsurgical treatment using 3D technology,  ensures our patients with the highest success rate and fast recovery time.
The newest 3D imaging laparoscopic surgery guarantee accuracy, safety, and micro-precision of the surgical treatment.
KCM Hospital is an education center and organiser of international workshops and conferences for advanced gynaecologic laparoscopy in 3D technology, with live surgery transmission from operating theatre.
We are specialized in Advanced Gynaecologic Surgery:
- Laparoscopic diagnostic and surgery for infertility 3D
- Laparoscopic ovarian and tubal microsurgery 3D
- Laparoscopic treatment for endometriosis and tumour lesions 3D
- Laparoscopic Tubal Ligation Reversal  3D (TLR)
- Laparoscopic fibroid removal 3D
- Laparoscopic hysterectomy TSH and LSH 3D
- Minimally invasive surgery for urinary stress incontinence (TVT, TOT)
- Diagnostic hysteroscopy for infertility
- Hysteroscopic myomectomy
- Uterine and vaginal prolapse surgery
In order to guarantee patient comfort we offer comfortable single and double rooms with bathroom,
TV, and Internet / Wi-Fi. The parents of our young patients are provided with accommodation in the child's room.
We put a lot of effort and heart in to our daily work. The biggest reward for us is patient's smile and quick return to health.