Eye Care Center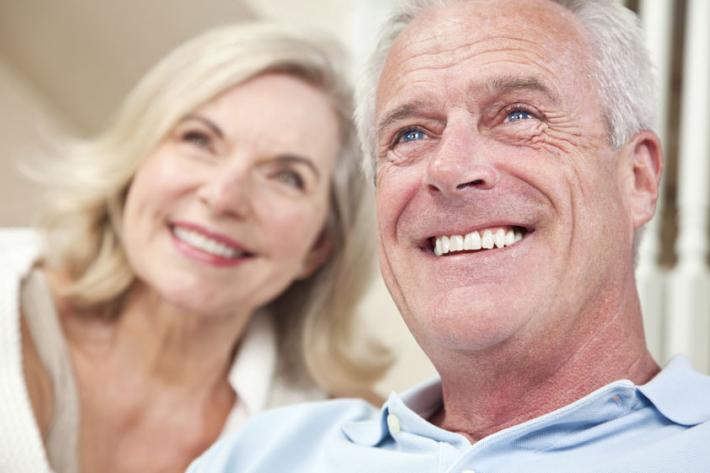 Vision is one of our most precious senses and its responsible for 80% of our information and learning processing.
At KCM Eye Care Center we are committed to offering comprehensive eye care. Our professional team of ophthalmologists take care of your eyes and treat a wide variety of eye disorders, including cataracts and glaucoma.
We specialize in:
*Cataract minimally invasive surgery (Microincision cataract surgery) using phacoemulsification
Our cataract surgeon can fully evaluate your specific needs during your pre-surgery examination and consultation and help you choose the best combination of premium lenses for a successful visual outcome.
With the newest cataract surgery technology we offer you the option to correct additional eye conditions, granting you the freedom to resume activities like cooking, driving and much more. Your insurance typically covers only the cost of traditional basic cataract surgery;  but not for latest multifocal or astigmatism-correcting lenses.
Our advanced technology intraocular lenses (IOLs) are:
Premium Aspheric lenses with UV Filter - for immediate sharper vision

Multifocal Lenses  - corrects both, cataracts and presbyopia and decrease your need for reading glasses or computer glasses after cataract surgery
Astigmatism-Correcting Lenses - corrects both, cataracts and astigmatism
* Intravitreal Eylea injection for macular degeneration treatment (AMDF)
* Ophthalmic laser therapy with the newest technology lasers for therapy with a major advance in treating eye disorders:
Posterior capsulotomy after cataract surgery (secondary cataract)
Anterior capsulotomy
Peripheral iridotomy for glaucoma
Treatment for malignant glaukoma
Treatment of recurrent corneal erosions
Green laser treatment  for ocular complication of diabetes - diabetic eye disease
SLT Laser treatment for glaucoma (Selective Laser Trabeculoplasty)  to lower intraocular pressure
Scatter or panretinal photocoagulation for proliferative diabetic retinopathy, a major cause of severe visual loss from diabetes,
Focal laser surgery for direct laser treatment of diabetic macular edema
* Comprehensive Eye tests and specialized ophthalmic imaging:
Scanning laser ophthalmoscopy (SLO)

Retinal Nerve Fiber Layer (RNFL)

Optical coherence tomography - Confocal Scanning Laser Ophthalmoscope (OCT)

Eye ultrasound A und B scan

Digital Fluorescein Angiography
Make an appointment and discover a new quality of vision!