Dental Clinic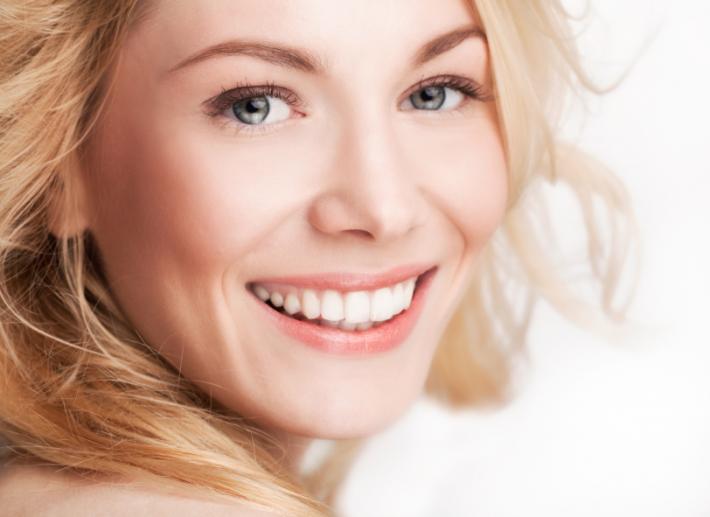 As one of the few in Poland we use the latest method of non-invasive dental treatment: Ozone treatment and Air Abrasion.
We provide the most modern comprehensive radiographic diagnostics – 3D cone beam tomography with a wide imaging field, 2D cephalometry, pantomography and radiovisiography.
We offer a wide range of dental procedures in comfortable conditions and friendly atmosphere.
Painless treatment is ensured by using a unique computerised anaesthetic system The Wand.
Veneers - composite
Veneers - ceramics
Veneers - ceramics on platinum
Inlay - composite
Inlay - ceramics
Inlay ceramics on platinum
Crown - Porcelain on METAL, CAD CAM
Crown - Porcelain on Gold
Crown - Ceramic circonium
Implant Straumann - surgical treatment
Implant Straumann - full ceramic crown
Bone Regenaration w/Use of Membrane and Biomaterial